Picture Gallery III

Travels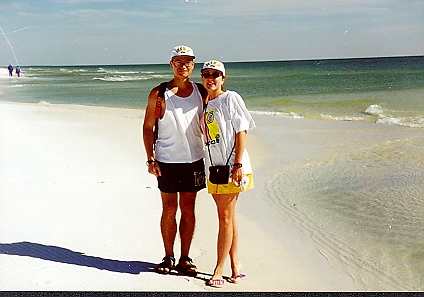 On Shell Island in the Mexican Gulf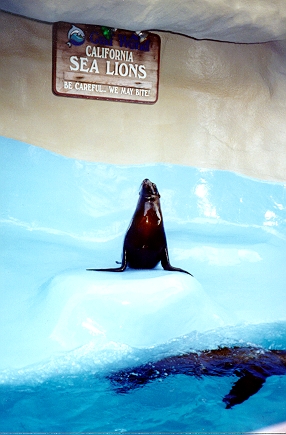 Gulf World in Panama City Beach, Florida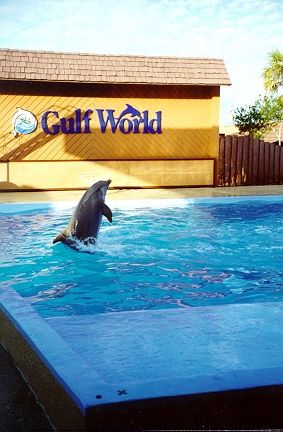 Dolphin show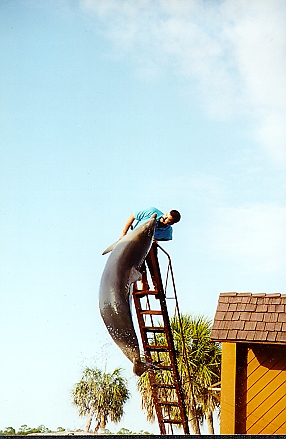 Dolphin performing a jump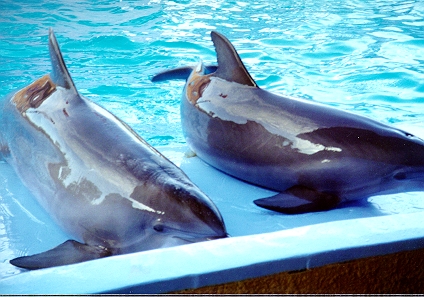 Dolphins taking a break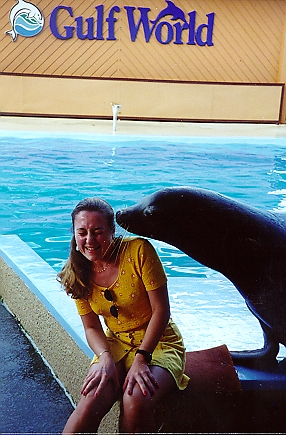 A sealion's kiss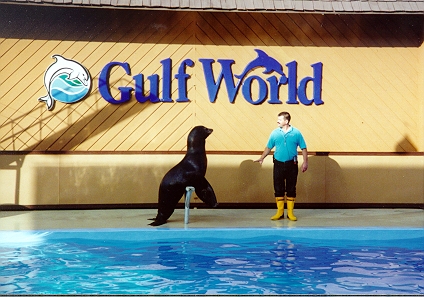 Sealion posing for the audience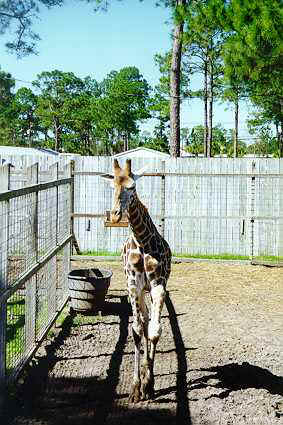 The Zoo in Panama City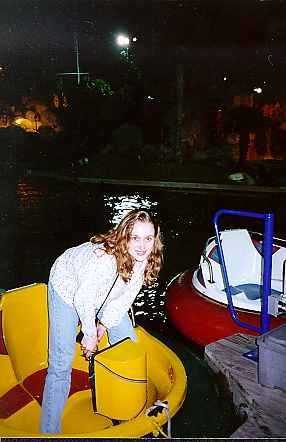 Having fun in Panama City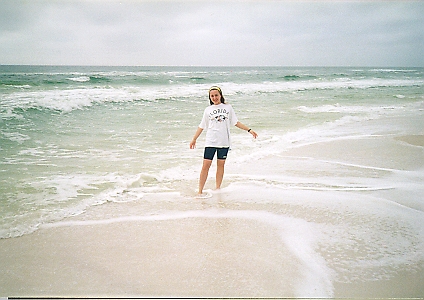 On the beach...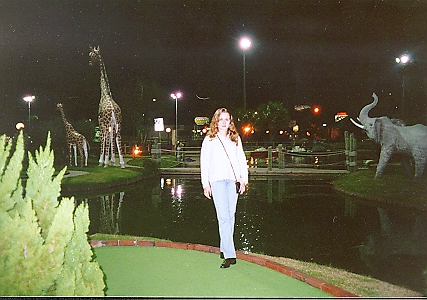 Playing mini golf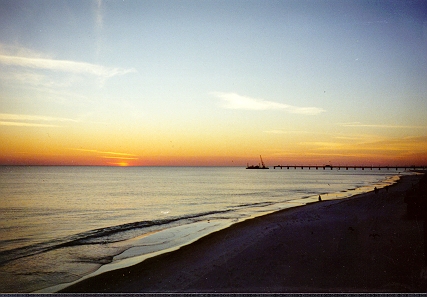 A beautiful Florida sunset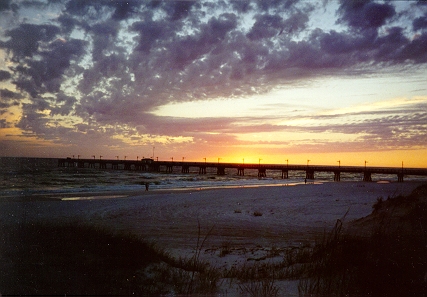 Another gorgeous sunset on Panama City Beach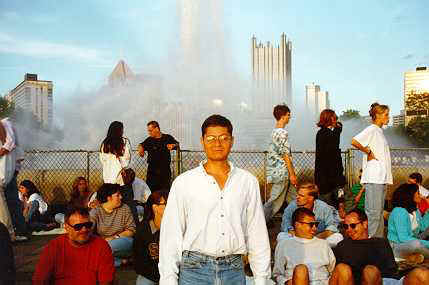 Santiago's visit to Pittsburgh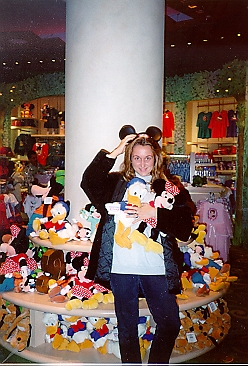 Exploring the Disney Store in New York City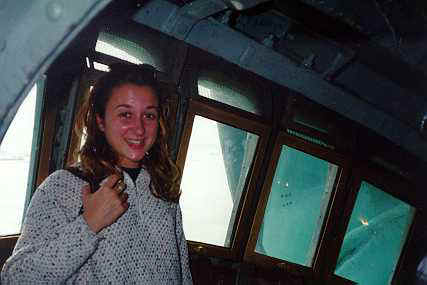 Within the head of the Statue of Liberty in N.Y.C.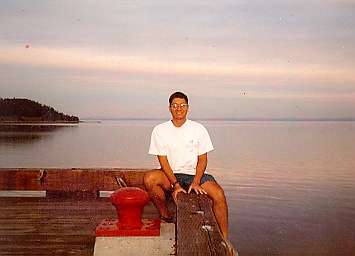 Santiago in Quebec, Canada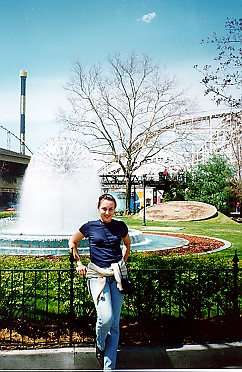 A hilarious trip to the amusement park of Kennywood, PA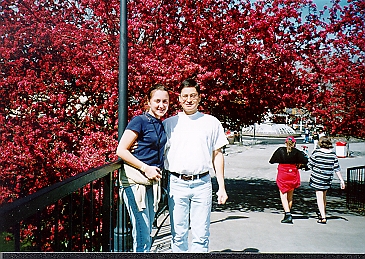 Spring blossom in Kennywood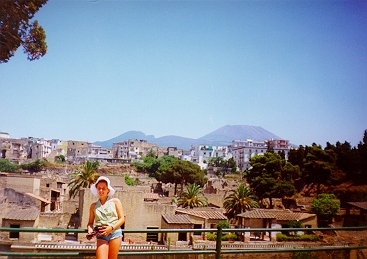 My trip to Southern Italy in summer 1993
That's the Vesuve in the background!!!